Get training. Get support. Get airborne.
EURO FLIGHT TEST is a Germany based provider of flight test services for the military, public authorities and aviation industry. Prestigious military and civil customers rely on EFT's high quality standards and competence in regard to test crew training and flight test engineering made in Europe.
EFT – The European Test Pilot and Flight Test Engineer School (EURO TPS)

EFT is an Approved Flight Test Training Organization Reg. No. DE.ATO.218 providing EASA certified flight test training for test pilots and lead flight test engineers (LFTE).
CAT 1 and CAT 2 ratings for Aeroplane Test Pilots i.a.w. EASA Part-FCL
CAT 1 and CAT 2 ratings for Helicopter Test Pilots i.a.w. EASA Part-FCL
CAT 1 and CAT 2 training for Aeroplane LFTE i.a.w. EASA Part-21
CAT 1 and CAT 2 training for Helicopter LFTE i.a.w. EASA Part-21
CAT 1 and CAT 2 Test Pilot Instructor ratings i.a.w. EASA Part-FCL
Upon completion of the certified courses, graduates are enabled to take a responsible position within an EASA Part-21 or Military Flight Test Organization. A wide range of short courses like

Fundamentals of Flight Test (Aeroplanes and Helicopters)
Aircraft System Safety
Modern Flight Control Systems
Refresher Training for TP and LFTE
Transition Training for MIL TPS Certificates to EASA Ratings
complements the scope of professional flight test training.
EFT – Flight Test and Project Support
Based on the extensive experience of our staff in complex flight test projects for
combat aircraft
military and civil transport aircraft
military and civil helicopters
HALE/MALE UAS and drones
EFT  guarantees profound, efficient and manufacturer-independent test and project support. EFT
CAT 1 and CAT 2 test pilots for aeroplanes and helicopters
CAT 1 and CAT 2 flight test engineers
instrumentation engineers
certification & verification engineers (CVE)
systems & system integration engineers
support your organization in aeroplane, helicopter and UAS flight test projects.
EFT – ACADEMY
The EFT Academy offers a Diploma course in the field of Certification Flight Test. This one year blended-learning course enables students to learn directly from active and experienced flight test professionals, to gain proven and demand driven knowledge and to build up a valuable network within the flight test community.
EFT – Sustainability Program
EFT takes responsibility for the environment and fully compensates CO2 emissions. EFT is the first test pilot school in the world to integrate electrical aircraft into its standard training syllabus and to go net zero.
get training . get support . get airborne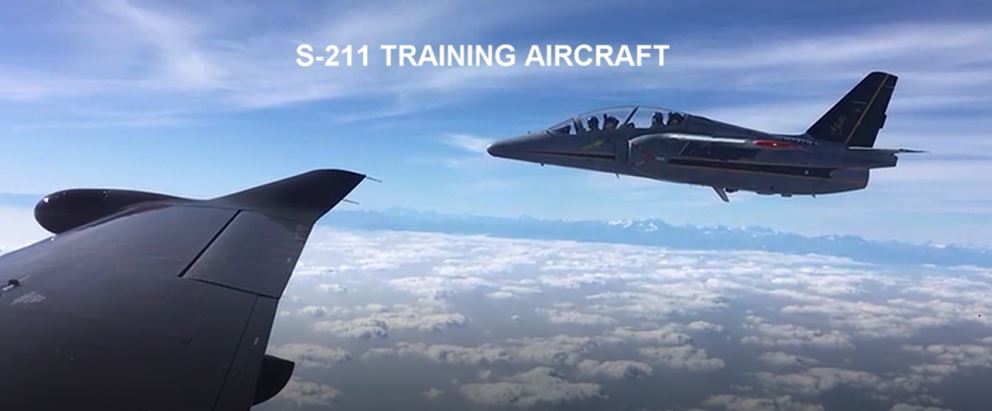 ►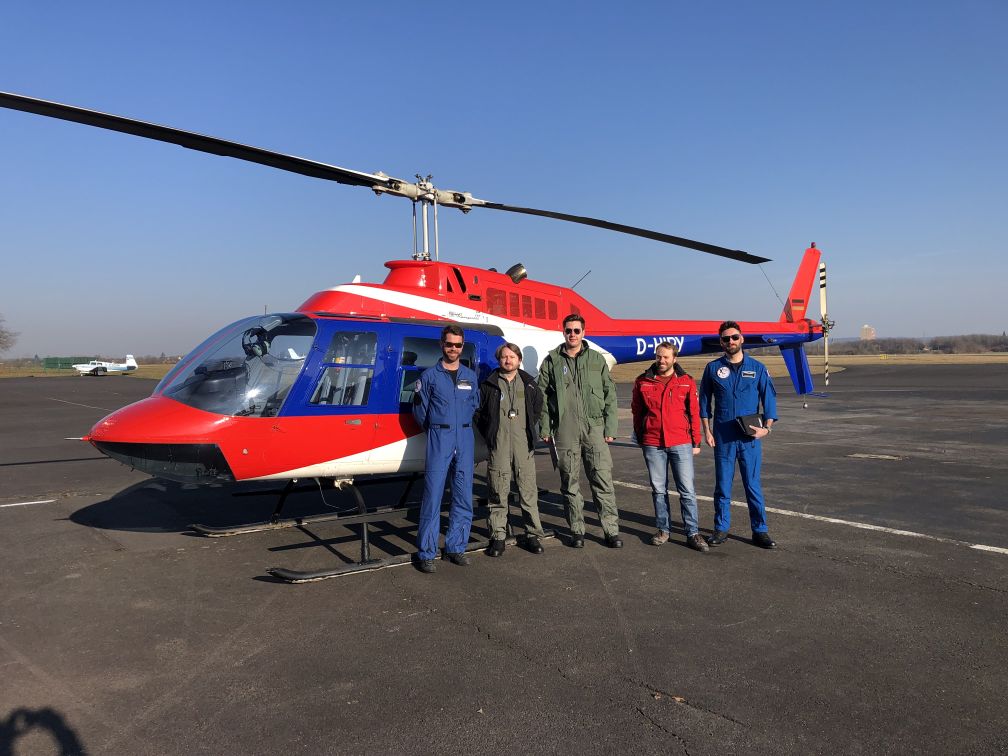 ►