Our Customers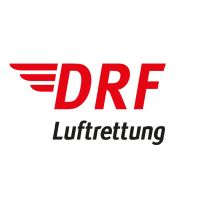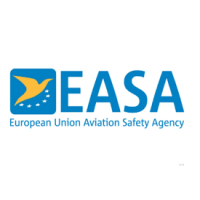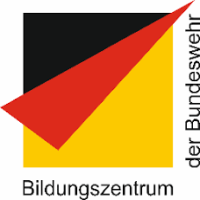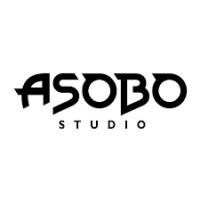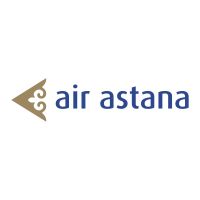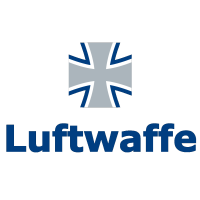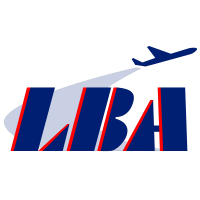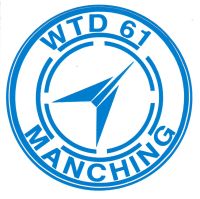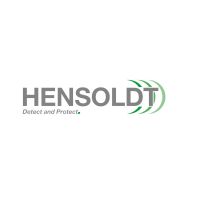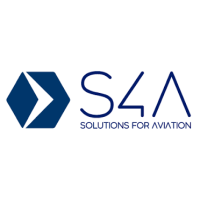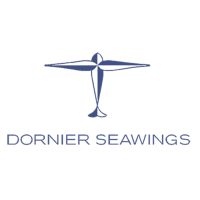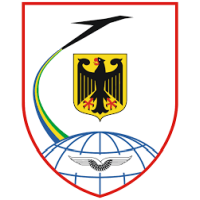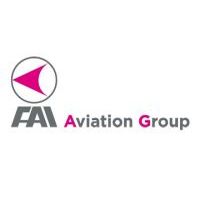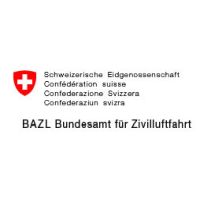 competent, efficient, responsible
EURO FLIGHT TEST is a Germany based privately owned and operated provider of flight test services for the military, public organizations and aviation industry.
The scope of services includes
professional training for flight test crews,
technical & management support,
the operation of airborne testbeds and
a Master of Science degree program in Flight Test Engineering.
.
Thanks to our extensive network we can seat trainee test crews into a broad spectrum of unique aircraft and the international staff of experienced instructors guarantees best learning results.
We take responsibility for the environment and fully compensate CO2 emissions. EURO FLIGHT TEST is the first test pilot school in the world to integrate electrical aircraft into its standard training syllabus and to go net zero.
get training . get support . get airborne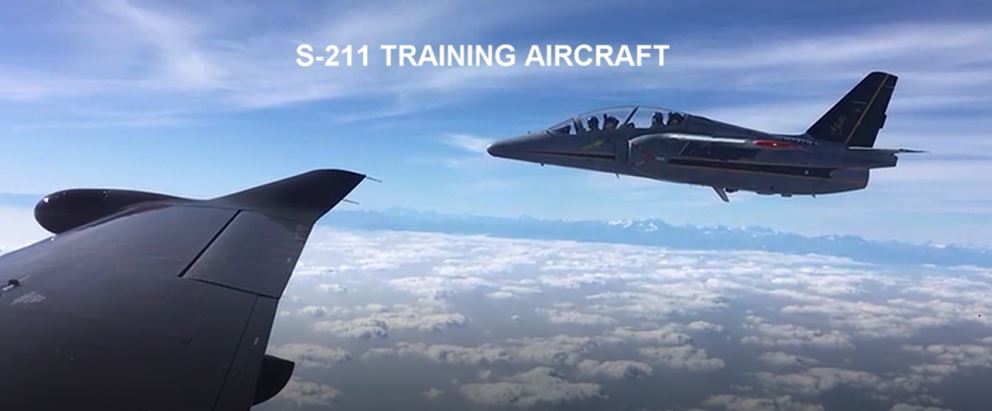 ►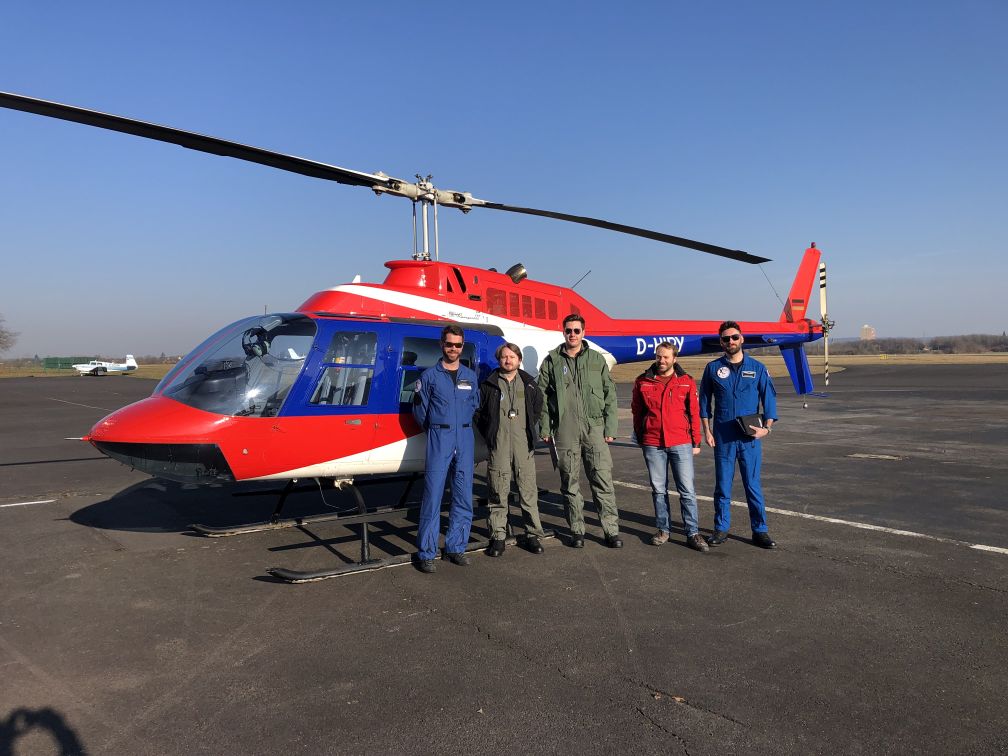 ►