i
Wifi Air Data Boom
AoA
Angle of Sideslip
Air Data
Real-time / post-flight
i
Data Acquisition Unit with integrated GPS /INS
Roll/pitch/yaw angles & rates
Latitude/longitude/altitude
3-axis velocities
3-axis acceleration
i
Dynon Skyview Glass Cockpit
> 100 parameters
Wifi to iPad
Real-time / post-flight
i
Wifi Control Force Sensors
Directional Forces
Longitudinal Forces
i
Post-Flight Analysis
Data Analysis in Excel and SciLab​
Visualization of your Flight in X-PLANE Simulator
Quelle: Breezer Aircraft
I hear and I forget.
I see and I remember.
I do and I understand.
by Confucius, Chinese Philosopher, 500 BC
Driven by German Engineering EURO FLIGHT TEST provides superb flight test training and flight test support for the aviation industry and public authorities.
Rely on decades of Industry and Military flight test experience, exceptional efficiency and cutting edge technology.
Training and Testing at EURO FLIGHT TEST generate high added value for your business while reducing the environmental footprint and your costs significantly.
Training course modularity and the decoupling of civil and military training objectives result in a tailored, focused and economical solution to your flight test training needs.
Discover the opportunities for your projects.
get training . get support . get airborne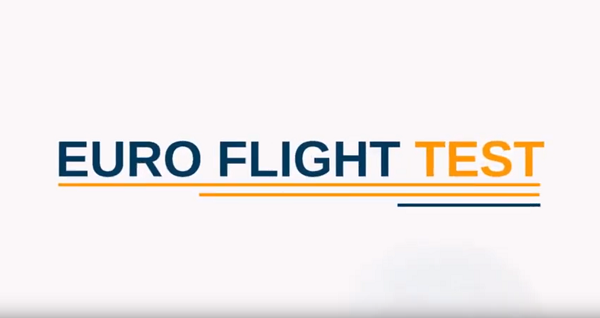 ►