EURO FLIGHT TEST is a privately owned and operated provider for flight test training and flight test support for the military, public organizations and industry.
Flight test is a complex and safety critical stage in aircraft development. We  believe that the know-how of performing flight tests safely must be a common property and easily accessible.
We create transparency and provide you with the tools you need to reach your ambitious goals in flight testing.
EURO FLIGHT TEST will proudly support and accompany you on this exciting journey with decades of experience and full commitment.
Discover the possibilities for you and your projects to become airborne, you have controls.
get training . get support . get airborne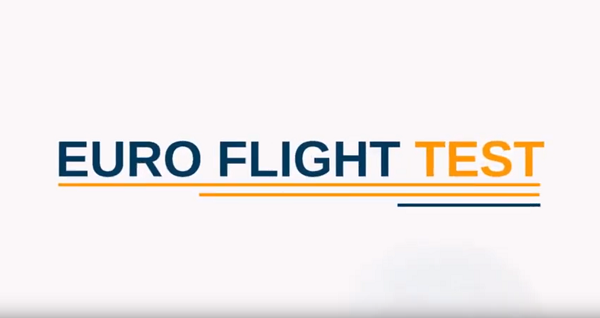 ►