With delivery drones, new e-VTOL concepts and military UAVs to enter the European airspace, the European Aviation Safety Agency (EASA) needs to develop new certification standards which reflect the specific aspects of unmanned aircraft.
With its unique team of UAS experts and located just a one-hour drive from its premises in Cologne, EASA chose EFT as its UAS training supplier. EFT's instructors, who formerly worked in prominent positions in major UAS programs like Barracuda, EURO HAWK and NATO AGS, provided a holistic overview of UAV history, concepts, design, certification, flight test, electrical propulsion and safety. The topics were highlighted from a manufacturer's view as well as from a civil and military operational view. Although rather young in history, several lessons-learned could already be drawn, which will be incorporated into certification guidelines and will help to avoid future design flaws. Due to COVID restrictions the training was delivered as a one-week webinar.
EFT thanks EASA for its trust and stands by for further support in order to make UAS as safe and efficient as possible.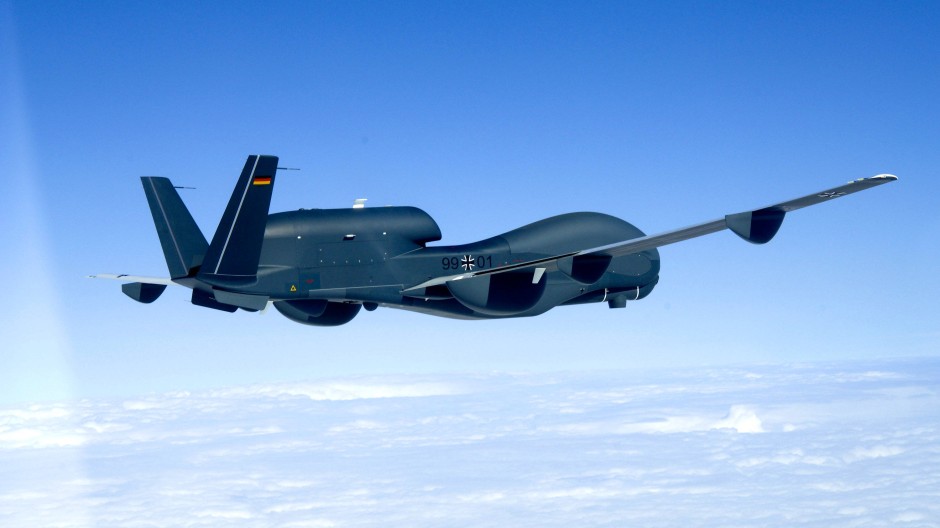 Source: FAZ.net